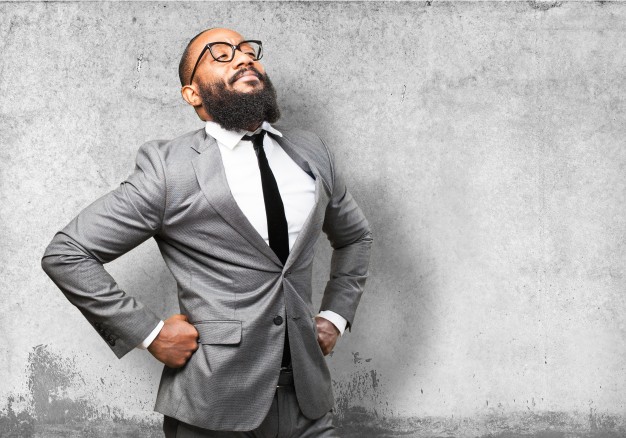 As a company that deals with and owns data directly relating to competition entries, we often get questions from brands and agencies with regard to the process for selecting winners. Some of these questions include:
How do we choose winners fairly?
How do we make sure we don't choose the same winners week on week?
Do we need an auditor or legal person to choose winners?
We offer brands and agencies an easy way to choose winners in the form of our RANDOM SELECTOR TOOL. This tool is a computer generated system that allows us to randomly select competition winners quickly and fairly. The tool allows for up to 10 000 winners to be selected within a matter of seconds, through the COLONY system. Winners may be chosen for specific date and time ranges and will check that the same winners are not chosen more than once (unique winners).
The Random Selector tool has been approved by auditors and is a fair way to choose winners, however, we recommend having an auditor present for all draws where prizes are monetary and of a high value to ensure compliance with CPA and other regulations. As part of our added-value services, we also offer the use of our personal auditing firm to conduct these draws, as well as access to the system for the campaign period. If brands or agencies are paying a COLONY licence fee, they will also be able to complete this process on their own, with their own auditing firm or legal liaison.