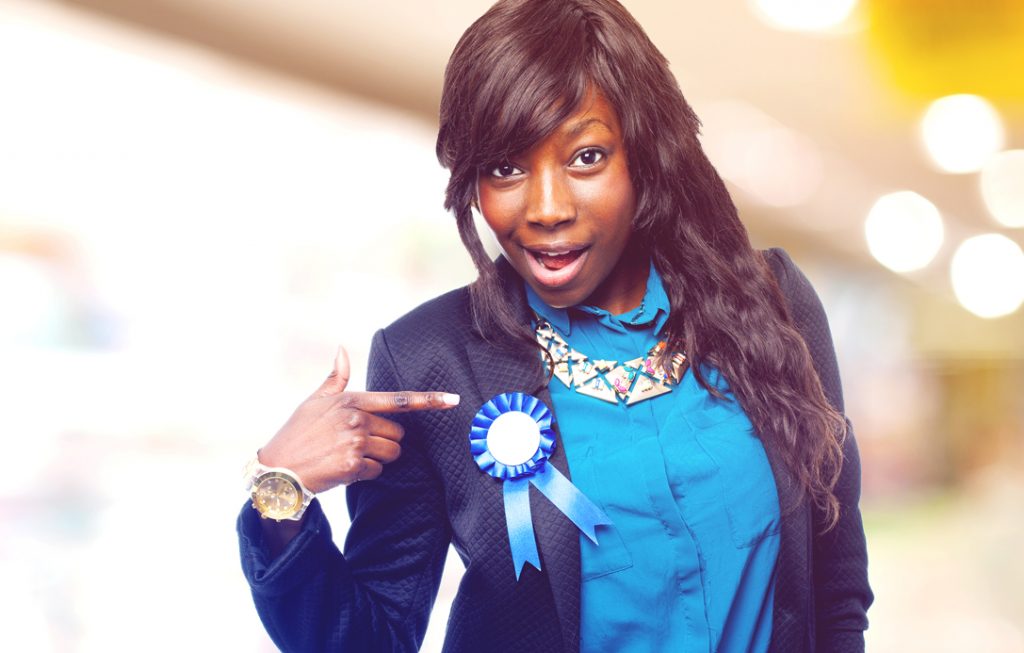 Let's start at the beginning with prize choice.
Most companies, agencies and brands want high value and well-branded prizes for their competition winners. They think this will drive consumers to buy products and enter competitions, and no one can argue that consumers love free stuff… especially when it's expensive free stuff that you can't buy at any shop. What these companies don't realize though is that with their elaborate prize choice, they need to consider the fulfillment process. This, more often than not, ends up being more costly than the value of the prize itself.
At COLONY, as part of the fulfillment process, we also offer a dedicated call center with experienced staff to assist in contacting winners within the guidelines of your Terms & Conditions. We use a proprietary fulfillment app to ensure winners details are captured correctly – and in a timely manner. Our dedicated fulfillment agent will keep track of all stock and assists with packaging and prize management. Along with the client service resource assigned to your campaign, you will have nothing to worry about.
We have established relationships with 3 courier services to ensure you get the best price and quickest delivery. The courier services we offer range from overnight to road freight to other countries. Furthermore, our fulfillment app is fully integrated with COLONY and an automated waybill printing service that allows us to send up to 3000 prizes weekly.
Our prize fulfillment services are not only focused on physical prizes, we also offer fulfillment on digital and instant prizes, directly through our platform.